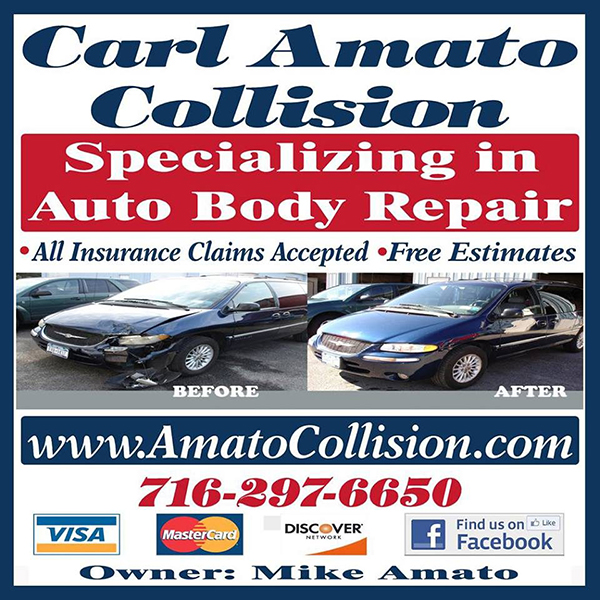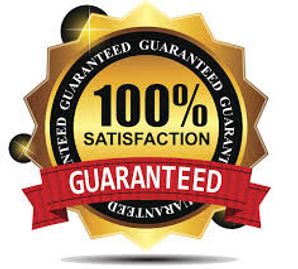 Choose the shop of your choice
As the owner of a motor vehicle damaged in an accident, you have the right to choose the shop where you wish to have your vehicle repaired. Auto Body and Collision repair is our number-one core business, and that is what we do best!
In an Accident? Need Body Work? Call Mike First!   716-297-6650
Specializing in Auto Body repair, frame repair, painting.
We fix it right the first time, right on time!
Most auto body repair shops throw together a quick body repair estimate hoping that their's is the lowest, then when you drop off your car the surprises begin.
Your family's safety is our number one concern, and the price is secondary. We always prepare a thorough estimate, and legally this is what you are entitled to! Insurers will balk, sidestep, deny, and even cut the estimate in hopes you will just shop around and find someone to fix it for their price. They also hope you will cash out and not even get your vehicle fixed.
We consider ourselves a custom body shop that works one on one with you, and the payer of your claim, to assure you quality repairs.
Each collision is different and so are the vehicles involved.
Today's modern vehicles are safety capsules.
There are thousands of safety features designed into today's vehicles. Without proper collision repair, these features can be compromised, and can actually cause injury, and possibly death in a future collision if not restored properly. Not to mention the diminished value that your vehicle and wallet will suffer when you decide to sell or trade-in your vehicle after these repairs have been made.
We do not make any secret deals with anyone who will be paying for your repairs, whether it is an Insurance company or another payer. Our customers are number one, and there are no other local auto body shops that can claim they even come close to the quality repairs that come out of our collision repair shop.
Our full-service auto body repair facility can perform a wide range of restoration services from complete frame-off restorations to simple strip and repaint of vintage vehicles. Modernize that old car or truck and make it look new again!
Remember… We always do it right the first time, right on time!
CARL AMATO COLLISION 6810 Laur Rd. Niagara Falls, NY 14304 
Carl Amato Collision
6810 Laur Road, Niagara Falls, New York 14304, United States
Hours
Monday - Friday: 8:30am - 5pm
Saturday: Closed
Sunday: Closed