Testimonials
Hey Gang,
Mike and Rod not only do great work, they are the most pleasant gentlemen I've ever met in the auto business. When I called Mike he was very polite and reassuring that he could do this difficult job at a very fair and low price. He obviously is more concerned with doing a great job and keeping customers than making big bucks of a fews jobs. He's my body shop go to guy from now on for sure!
Have a great day!
George H. Grand Island
Testimonials
I was in a major accident involving 3 cars, one of them was a total loss. I thought mine was too, but I took it to Carl Amato collision (they did all the work with my insurance company) and my car looks better then new. All my friends and family thought I got a new car. They used all factory replacement parts and custom paint! What a great job! I highly reccomend them to do any collision work your vehicle may need.They also do paintless dent removal. My wife's car had excessive hail damage to the top of the car (hood, roof and trunk) and they removed all the dents without painting her car and it very inexpensive. Again, Highly Reccomended!
Russ Lewiston
Testimonials
Mike and Rodney have repaired numerous autos of mine and or others I recommended to Amato's collision over the years. No complaints what so ever, they even arranged rental cars for me. The repairs were outstanding, you could not even tell the car had been repaired. The repair work has held up over the years, on one vehicle 5 years later and it still looks like it did when I picked it up at the shop, beautiful. Actually Mike delivered it to me at my house. The care taken towards details was outstanding due to Mike and Rodney's sharp eye for imperfections. If you want high quality body work from a shop you can trust that it will do what they say they will. Then call Mike First!
Doug Niagara Falls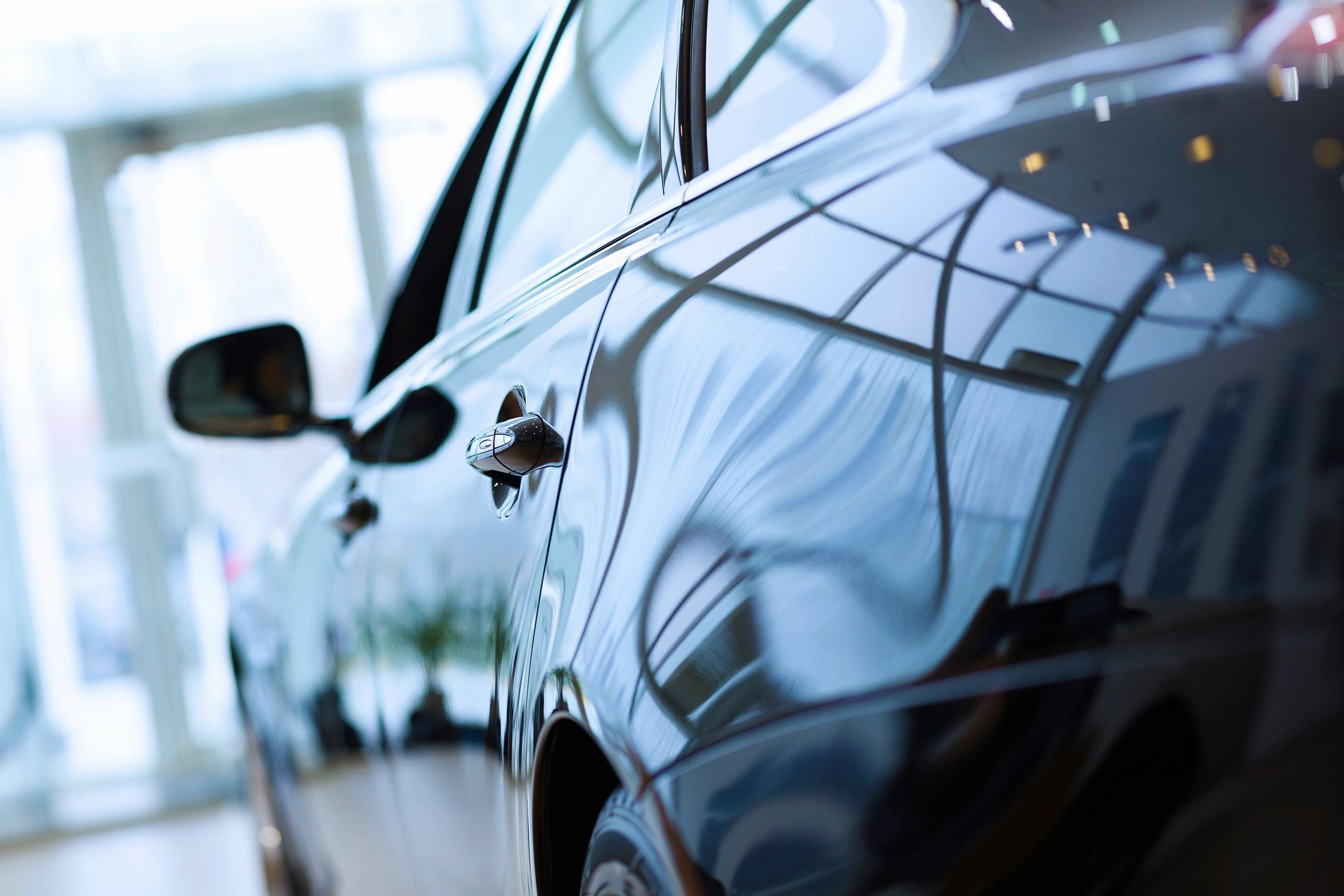 Collision and Auto Body work for residents of Niagara Falls, Lewiston, Grand Island, Wheatfield, Youngstown, Tonawanda, Buffalo, Amherst and surrounding areas since 1981